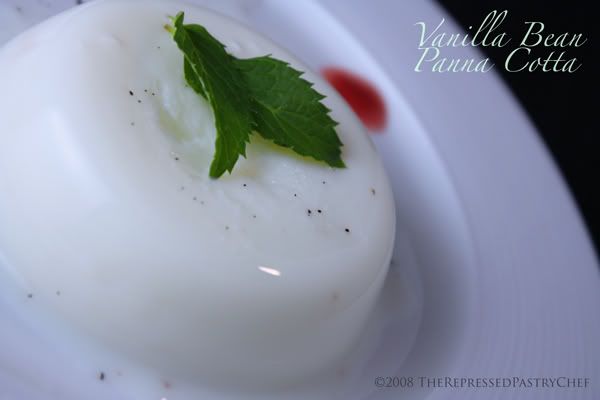 I've been blogging for several months now (see my other blog
here
) ... and I've been doing Weight Watchers longer than that. I thought it would be fun to create another blog, this one dedicated exclusively to Weight Watchers recipes.
We'll start off simple and make the "rules" easy. Each week cook/bake/make one Weight Watchers recipe... photograph it... write it up (recipe, points value, commentary, etc)... and send it to me before 3am Pacific Time (GMT - 7 or 8) ) on Monday and I'll get it posted to the site here on the Wednesday reveal day :)
Each Wednesday the submissions will be posted and remain up for one week until the next Wednesday. With each submission be sure to include:
one photo of the actual dish you made in .jpg or .gif format

write up about the recipe, how it's done, etc

the recipe itself

the WW Points value

If you're interested, drop me an email...
therepressedpastrychef
(at)
hotmail
(dot)
com

The first "reveal date" will be Wednesday July 2, 2008.
Have a great day!!
~Em... TheRepressedPastryChef